It all started when our co-founder Qi Cao created a website called Techsite.io. Being a techie, Qi wanted to create a website where you could find all the tech news in one place. However, this idea didn't really fly. So instead, Qi built a feature where users could upload their own content, and didn't think much about it. He logged in a few months later, and 50 000 businesses had found the platform!
Zupyak's three co-founders, Qi, Patrik and Erik
A content marketing platform was born



Qi realised that he was on to something. All these businesses were writing great content about their businesses, but had nowhere to share it. Hence Zupyak started growing, and growing. Fast forward to 2021, Zupyak had 250 000 users. Qi realised he needed help, so he brought in Patrik Brännfors and Erik Wikander, who formed the founding team.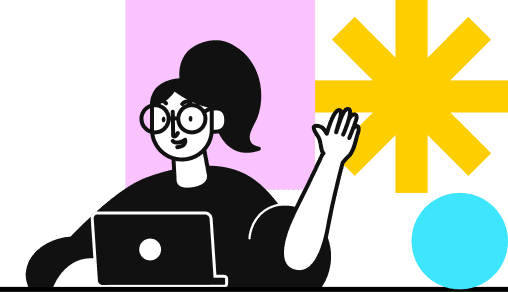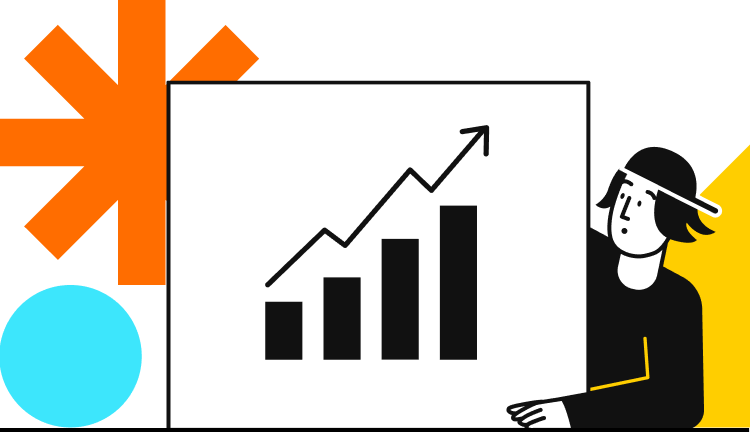 Paid marketing is too expensive!



The team realised that the reason these users came to the platform was because they had got fed up with paying lots of money to big tech companies, with a decreasing return on their investments. These businesses started to learn how to write great content, which provides value to their customers through informative articles, but also to position their brands in front of their customers.
From tractors to trips to Mount Everest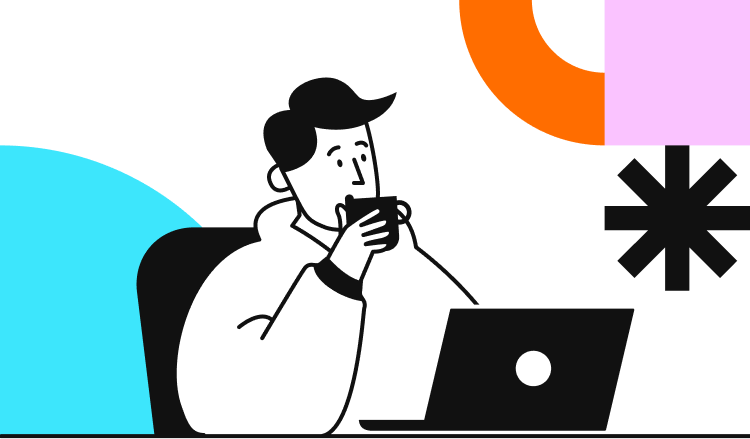 Today, Zupyak has over 300 000 member agencies, freelancers and businesses in any industry imaginable. This means we have content and users related to everything from tractor tyres to trips to Mount Everest! What they have in common is they have understood that content marketing is a great way to achieve a lower marketing cost while at the same time providing valuable information to their potential customers.
What the future holds - community driven content marketing
What Qi, Patrik and Erik also realised was that these businesses were also really keen to connect with others in the same industry. The idea of creating communities around these industries was born. Imagine a place where you can find and engage with all the content, businesses, freelancers and potential partners in very small niches!
We believe all businesses, regardless of size, have a right to a digital presence. And that the best content is created through working together, with other businesses in your industry. Join our journey and sign up today!